Yoga Studio Reporting And Kpis
Serenity Yoga Studio Software's reporting and KPI's functionality offers an easy way to quickly understand the performance of your business and delve into the details. With powerful features and insight you'll get complete visibility over studio's trends, usage statistics and bookings.
Deeper Insight Into Your Business Performance
Analyze your business and utilize the KPI's provided to gain deeper insight into your studio's performance. Easily track key measures such as active subscriptions, new bookings and cancellations, to name a few. Evaluate and develop your sales, marketing and customer service strategies with accurate data.
Get the Data You Need
Gain actionable business intelligence with personalized reporting options. Generate automated reports and export data to CSV, which allows you to easily identify areas across your organization to enhance. This includes viewing demos, sales, revenue, total bookings, cancellations and retention.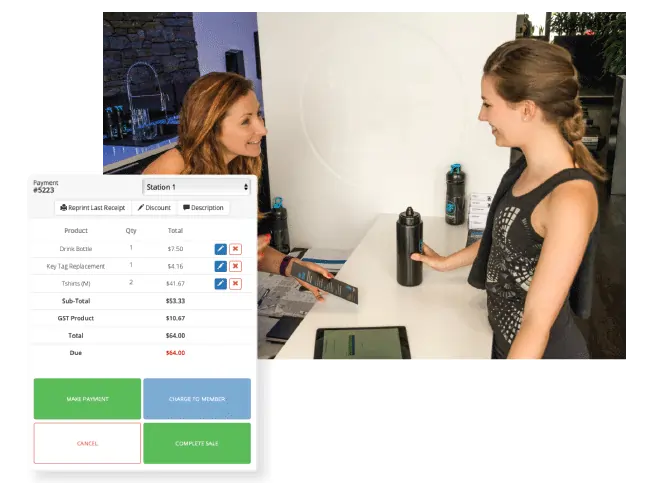 Analyze Your Customers Purchases
View detailed information regarding individual customer purchases and their life cycle. Establish payment trends, measure repeat customer loyalty and identify profitable areas. Leverage dynamic reports and create custom data filters to make sense of valuable data that empowers your company.
Instantly Check Your Studio's Performance
Quickly check your studio's health at a glance with visual metrics. Get access to an intuitive dashboard that displays overviews of your business performance. Easily spot monthly bright spots and areas that need to be improved.
Social Proof
Discover why thousands of yoga studios trust Serenity Yoga Studio Software for their business performance reporting and KPI's. Our customers rely on us for deep insights and actionable data for taking their business to the next level.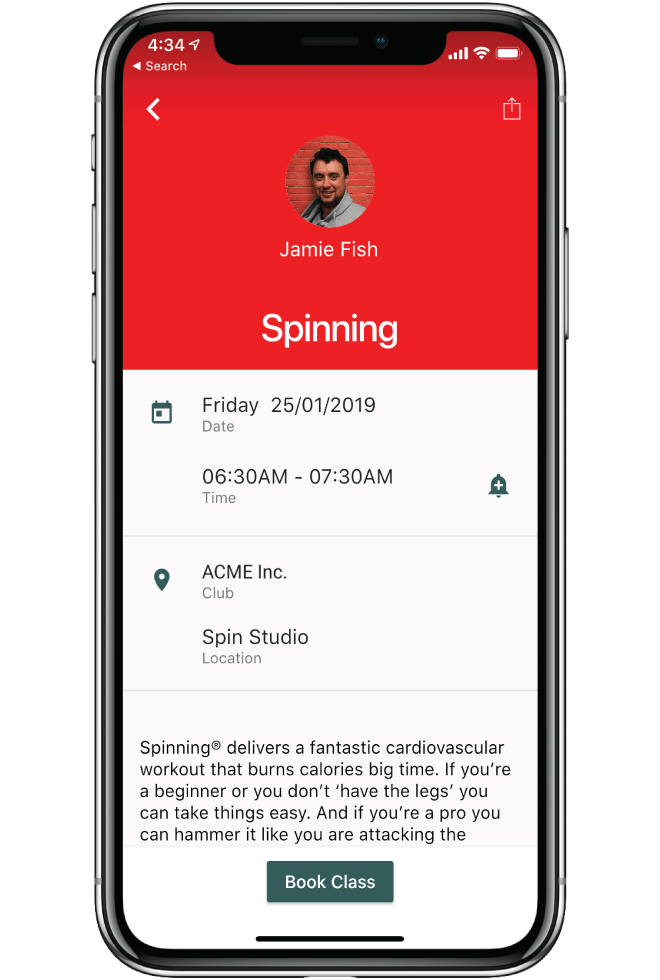 Take Control and Make More Informed Business Decisions
Get complete visibility of your studio's performance with Serenity Yoga Studio Software's reporting and KPI's. Take control of your business and make more informed decisions. Get a Tour and start getting the insights you need today!