Access Control And Bookings Based Access
If you own a yoga studio, you already have your hands full as it is. Make sure you can properly and safely manage your space with ease by utilizing Serenity's access control system. With it you can allow customers to access your studio with RFID keys or through Bluetooth systems via their phones. You can also tie their access to bookings with the system, as well as control additional items such as tanning beds or saunas.
The Benefits of Serenity's Access Control System

Security and Convenience
With Serenity's access control system you can control who has access to your studio and when. Help keep your customers safe and provide them with that extra level of security, by providing a secure and convenient access system you're sure to make them feel reassured and relaxed.

Bookings Based Access
By integrating your access control system with our bookings portal you can also now tie access to each individual booking. By having the access automatically granted and revoked when the booking starts and when it ends, you can better manage who has access to your studio and when.
Monitoring and Control
Finally, you can use the system to control other things within your studio such as tanning beds and saunas. Easily customize access to each individually, granting access to specific customers or even restricting access to specific customers if need be.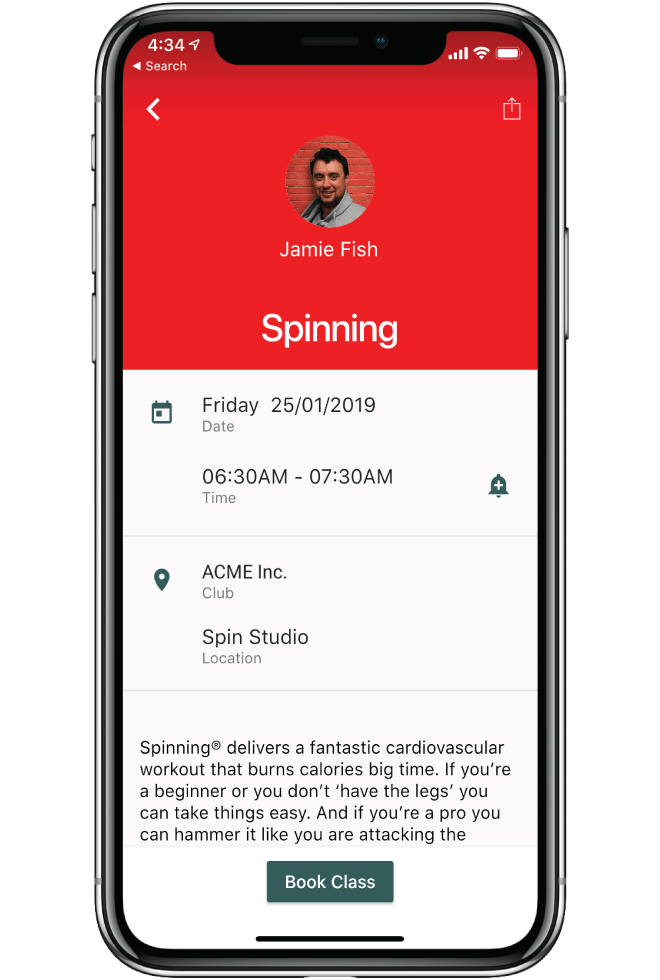 Don't take our word for it, other yoga studios are already using Serenity's access control system and are providing customers with a secure, convenient and reliable experience. Don't miss out on the chance to provide your customers with such a great experience either.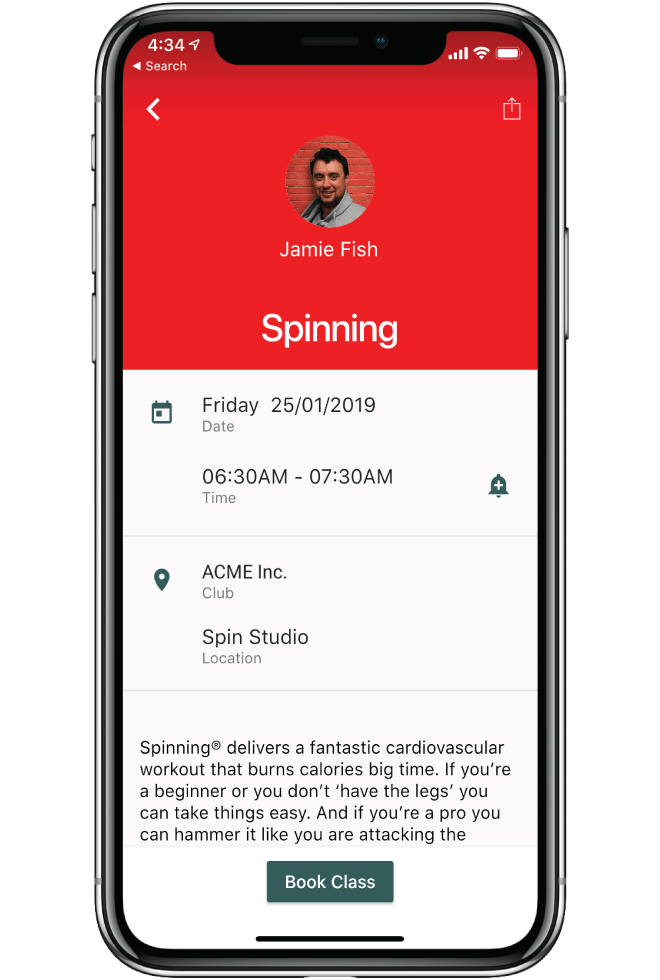 Secure and Manage Your Yoga Studio with Serenity's Access Control System
Secure your yoga studio and keep a better eye on your day to day bookings and activities with Serenity's access control system. It makes your life easier while also providing a secure and convenient experience to your customers. Get a tour today and see why you should be using Serenity's access control system. Get a Tour