Automatic Billing And Debt Collection
As an owner of a yoga studio, billing, payments, and debt collection can be a huge hassle. Staying on top of these processes can be time consuming and expensive, leading to delays in payment, customer frustration, and the potential for significant losses. That is why automating these processes with an advanced billing and debt collection program is an invaluable asset for your business.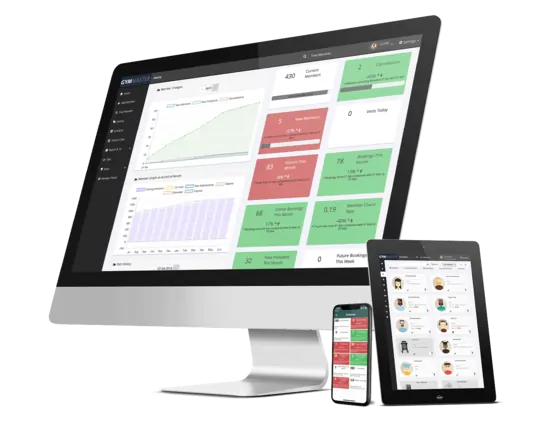 Making Billing and Debt Collection Easier
At Serenity Bookings we understand your needs as a yoga studio owner. Our billing and debt collection software makes it easy to automate the entire process from customer bookings, payments, and debt collection. Our comprehensive program includes tracking customer payments and making automated dunning calls to collect overdue fees.
Secure Automation
Our state of the art automation system ensures the security of your customers' data and sensitive information. Additionally, the automated system offers comprehensive analytics on customer behaviour and outstanding payments, which gives you insight on customer preferences and helps improve your future business decisions.
Increase Efficiency
Increase the efficiency of your business by automating your billing and debt collection processes. You can spend more time providing exceptional customer service, instead of worrying about how to collect customer payments and unpaid debts. With automated billing and debt collection, you can trust that you are following customer payment trends and maximizing sales.
Customer Experience
A smooth and efficient customer experience is paramount to increasing customer satisfaction. Automating billing and debt collection processes ensures that customer payments are processed quickly and accurately and customer debt is collected without delay, improving customer satisfaction and loyalty. Automating billing also ensures that customer data and transactions are secure, improving customer trust and brand loyalty.
Make billing, payments and debt collection simpler and more efficient for your yoga studio with an automated billing and debt collection program. See what our customers say about our services and Get a Tour to discover how our billing and debt collection program can maximize your business's success.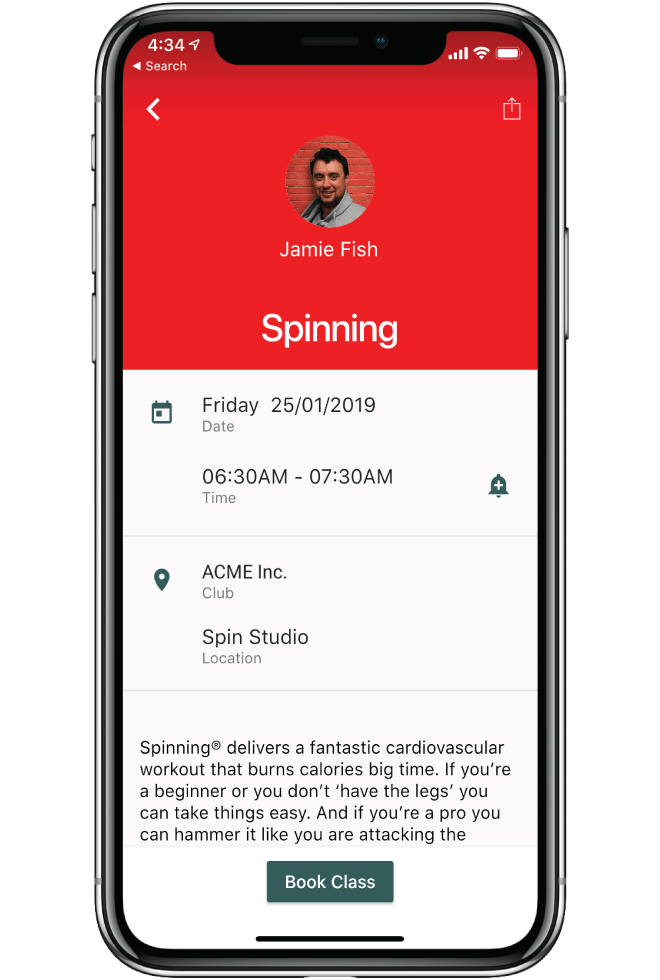 Take The Stress Out Of Billing and Debt Collection
Now is the time to take the stress out of billing, payments, and debt collection with an automated system. With our secure, efficient, and customer-focused billing and debt collection program, you can increase customer satisfaction, maximize your business success, and rest assured that billing and debt collection are taken care of.